|
great email templates on
AWS SES without coding
Personalize your transactional emails with ready-to-use templates – no coding skills required.
Get started for free
|
great email templates on
AWS SES without coding
Personalize your transactional emails with ready-to-use templates – no coding skills required.
Get started for free
Visual template editor
Good-looking emails for Amazon SES
Start with a template from our template starter library or design, upload and maintain your own AWS SES email templates in your branding with our integrated template editor.
Frictionless start
Hassle-free setup, Smooth integration
Import your existing SES templates and edit them in Semplates. You haven't setup SES yet? From SES setup and deliverability up to the recipients' experience - We assist you at every step!
Team enablement
Happy developers, Great collaboration
Our interface enables all team members to design and manage emails conveniently - no more back and forth between product and development teams!
"Semplates is a great solution for us at Talaera. My colleagues from the product, design, and engineering team collaborate on Semplates when managing transactional emails on AWS SES. Not being solely dependent on the engineering team anymore speeds up our processes massively."


Mel MacMahon, VP of Product at Talaera
All Features at one sight
Content block library
This feature allows you to save and reuse content blocks throughout all your templates instead of copy-pasting it into different templates.
Drag-and-drop editor
The template editor lets you create beautiful templates without any coding skills. Add images, buttons, or text blocks easily via drag and drop.
Template versioning
See who made recent edits to templates and who published which template at what time. Do roll-backs by deploying an earlier version of a specific template if needed.
Preview and test
Preview and test your templates in depth. With preview you can check if the interpolation of variables works as anticipated and further ensure that templates are rendered nicely on all screen sizes.
Advanced email personalization
Semplates supports advanced, data-based personalization via nested objects, loops, and conditionals.
Collaborate with your team
Invite your peers from Product, Design, and Development and begin editing templates together.
Account vending machine
Add multiple AWS accounts or regions for different clients, environments, or projects and copy templates in between your environments.
Template manager
Create, edit, duplicate and manage all your templates on AWS SES in an easy-to-use interface.
Responsive templates
All templates created with our editor are responsive for different screen sizes.
Import from AWS SES
To get started right away, you can import all your templates from AWS SES with just a couple of clicks.
AWS SES setup
Emails, domains, and DKIM settings can be managed in a straight-forward manner with Semplates.
Export options
Easily export your template's HTML source code with a single click.
How Semplates helps your business
Transactional mails for start-ups
Professional SES management
Transactional emails for the next SaaS-unicorn
Give your business a face at every user touchpoint: confirmation, registration or password reset emails – all in your brand. You can trigger emailing events from anywhere in your software architecture via our API or AWS SES. If you are using AWS services for your product already, then Semplates will integrate seamlessly in your existing cloud development processes.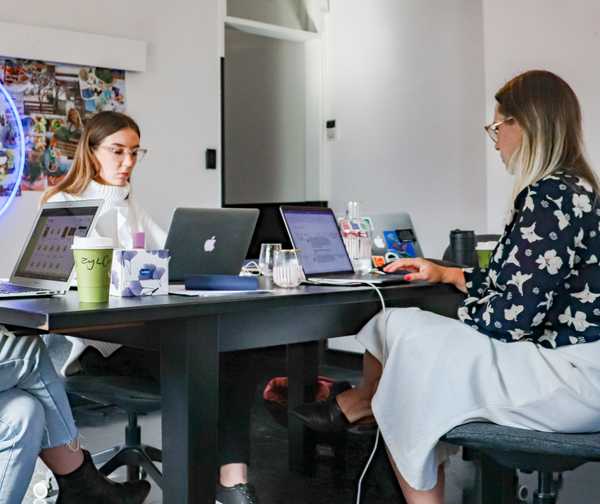 Features, that will save you hours
Template starters library
SES Template design has never been easier: The Semplates editor
The Semplates template editor makes it easy to style responsive and engaging email templates for AWS SES. It all works via drag-n-drop or html code. Integrate images, links, buttons or pure HTML. The possibilities are endless.
Email templates ready for your branding